Transform
Digitally, Enterprise, Architecture, Together
Transform your enterprise with our ServiceNow-powered solutions.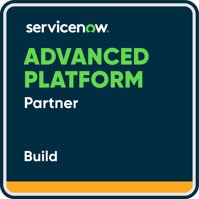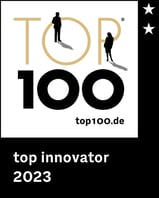 Featured Success Story: Lexmark
Learn how the GBS team at Lexmark is stepping into the future with speed and agility using process digitization.

Who We Are
ins-pi is a software manufacturer with core competencies in enterprise architecture and transformation management. Selected as a 2x TOP 100 Innovator in Germany, we draw our innovative strength from the dialogue with our 300+ customers, partners, and employees.
what we do
As a ServiceNow Advanced Platform Partner (Build), ins-pi is exclusively developing applications on the ServiceNow platform. FREELUCY, Designer, and UPM-X are 100% Built on Now, meaning they are certified, secure, and part of the ServiceNow suite.

Looking to find the right ins-pi product for your needs?
Let us assist you in finding the perfect solution to match your specific use-cases. Get in touch with us today and take the first step towards streamlining your business.