Transform
Digitally, Enterprise, Architecture, Together
Powering dynamic decision making with real-time data across organizations.
Book Demo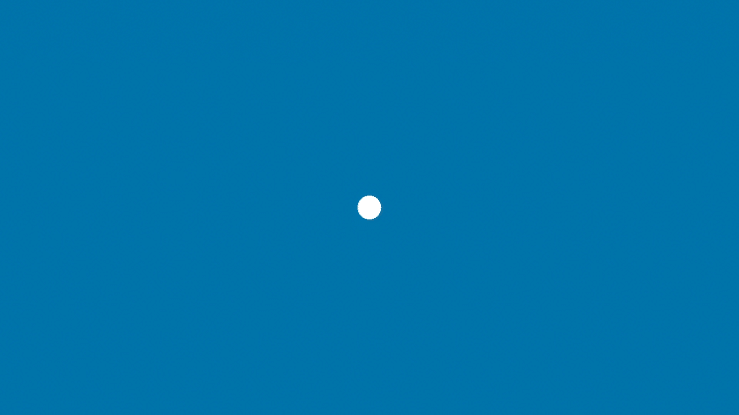 Our solutions are built 100% on ServiceNow®
The digital world is constantly evolving, and it can be overwhelming trying to keep up. Luckily, you don't have to do the heavy lifting—ServiceNow and ins-pi have partnered to do it for you. Combining the power of the Now Platform with ins-pi's award-winning enterprise architecture apps, organizations in any industry can transform the way they do business by connecting operations and harnessing real-time data in more intuitive ways.
Get Solutions Brief