Transform
Digitally, Enterprise, Architecture, Together
Powering dynamic decision making with real-time data across organizations.

Our solutions are built 100% on ServiceNow®
The digital world is constantly evolving, and it can be overwhelming trying to keep up. Luckily, you don't have to do the heavy lifting—ServiceNow and ins-pi have partnered to do it for you. Combining the power of the Now Platform with ins-pi's award-winning enterprise architecture apps, organizations in any industry can transform the way they do business by connecting operations and harnessing real-time data in more intuitive ways.
Get Solutions Brief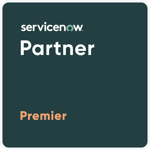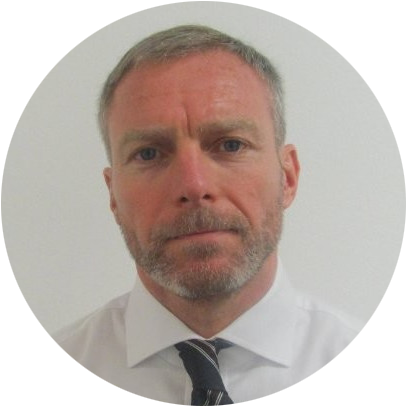 ins-pi is one of the most successful technology partners of ServiceNow in the EMEA region.
Simon Howard
Director - Alliances and Channels @ ServiceNow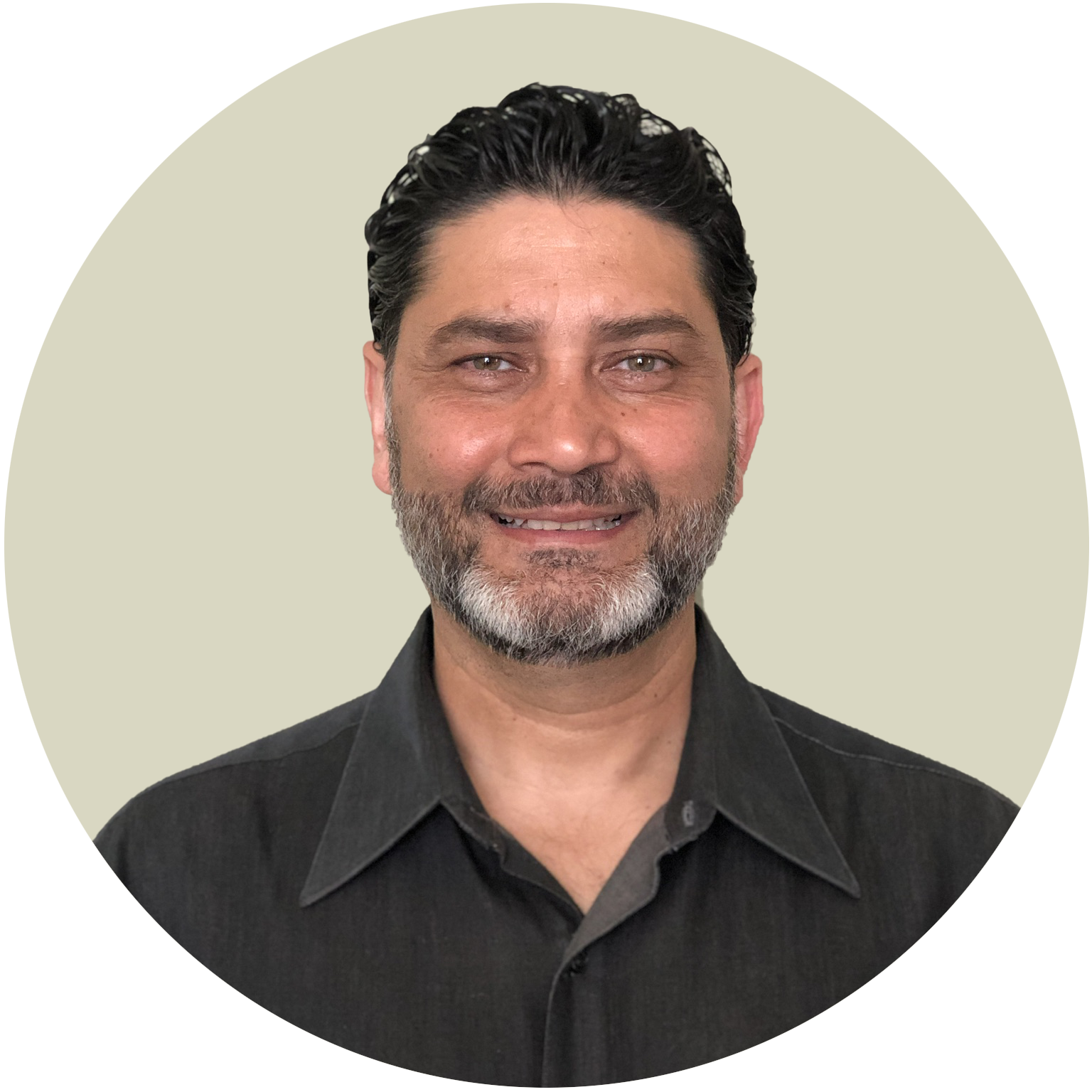 Having our heatmaps generated in Designer has saved us 6-8 weeks of effort in consulting engagement for our major financial transformation initiative at ServiceNow.
Jaydeep Marathe
Head of the Enterprise Architecture CoE @ ServiceNow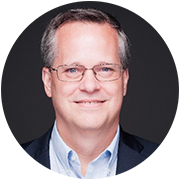 Building a digital twin using UPM-X and Designer gives us the opportunity to really create that continuum for the whole lifecycle, all the way to obsolescence, in an actionable database.
Andy Kopp
Director of Transformation Products @ Lexmark
UPM-X and Designer are both key tools in our architecture practice. They help us create valuable views and insight on EA information and and being on the same platform as our CMDB and other ServiceNow modules.
Enterprise Architect
Financial Industry
I was easily able to create the relationship from CIs found by the Discovery. It was very simple to create the model in Designer so this is very encouraging.
Solution Architect
Non-profit organization
I'm falling in love all over again!
Chief Technology Officer
Industrial Engineering Industry
Excellent diagraming tool for EAM and CMDB Objects.
Information & Data Architect
Oil & Energy Industry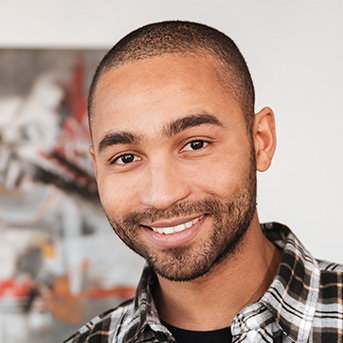 That's really impressive what you guys are doing here! You really deserve a donut today!
Senior Enterprise Architect
Financial Services
We're loving the product. We're talking about it everyday.
Business Analyst
Financial Services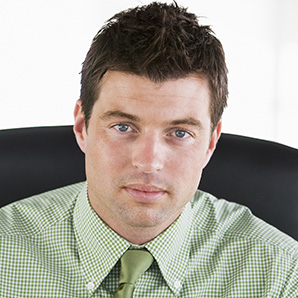 Overall, we like what we see… I was almost wondering if you'd tapped into our ServiceNow instance already as our data looks quite similar to this.
Senior solutions Architect
electronics manufacturing services (EMS) industry
You really understand the ServiceNow Platform, you took it to another level!
Business Consultant
Professional services Industry
You are the only ones I really enjoy working with and where I don't get a headache from the stagings and implementations.
IT Architect
IT & Services Industry